'The Flash', 'Arrow', 'Supergirl' y, en general, el Arrowverso completo podría dar la bienvenida al legendario Hitman, un personaje de DC Comics que lo cambiaría todo en el Universo Televisivo de DC Comics.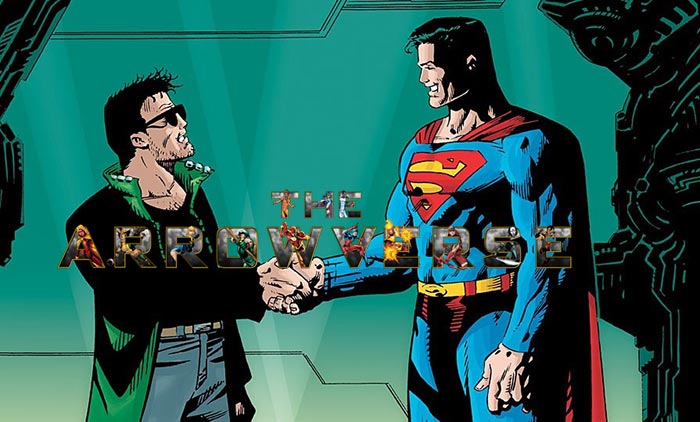 Hitman podría aparecer en 'The Flash' y el resto del Arrowverso. Durante la celebración del evento "DC in D.C.", Geoff Johns ha revelado que ha estado hablando con el guionista cinematográfico Greg Berlanti sobre la posibilidad de crear una serie de televisión de 'Hitman' que se incluyera dentro del Universo Televisivo de DC Comics (también denominado Arrowverso). Dado que tanto Geoff Johns como Greg Berlanti han trabajado en las series del Arrowverso como 'The Flash' y 'Supergirl', una serie de 'Hitman' podría también forma parte de ese Universo Televisivo de DC Comics.
Hitman en el Arrowverso (The Flash, Arrow, Supergirl, Legends of Tomorrow y Black Lightning)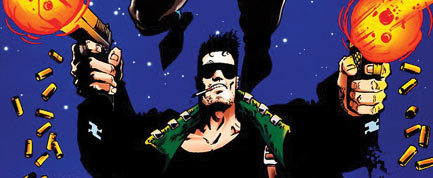 Cuando se le preguntó al respecto durante el panel del evento "DC in D.C.", Geoff Johns reveló lo siguiente: "Mi respuesta estándar es, y Greg y yo siempre bromeamos sobre esto, que siempre hay una posibilidad porque, realmente, siempre hay una posibilidad. Pero en realidad sí que estamos hablando sobre Hitman seriamente". Si la serie recibe luz verde, esta contaría la historia de Tommy Monaghan, un asesino a sueldo de alto perfil que vive en Gotham City y que tiene superpoderes tras sufrir un ataque (mordisco) del parásito Bloodlines. Este personaje sería sobresaliente dentro del Arrowverso de 'The Flash', 'Arrow', 'Supergirl', 'Legends of Tomorrow' y 'Black Lightning'. Especialmente porque trataría temas muy maduros y adultos y podría hacer que The CW encontrara un nuevo tirón de audiencia, ampliando su target.